One of my All Time Fave Fallon Moments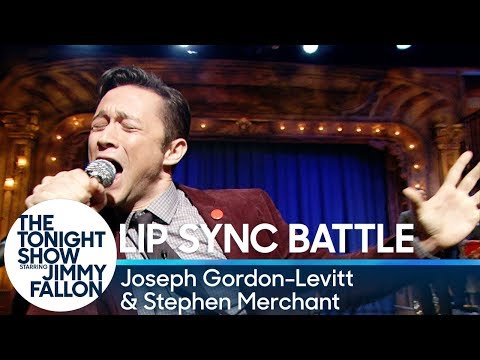 Jimmy Fallon, Stephen Merchant & Joseph Gordon Levitt…just WOW!

I am not afraid to admit I keep this baby queued up and ready to go. Thank you Jimmy Fallon for your greatness to bring this Epc Lip Sync battle to us is truly a gift!

Stephen Merchant taking us to school with his hip hop fabulosity!